About Us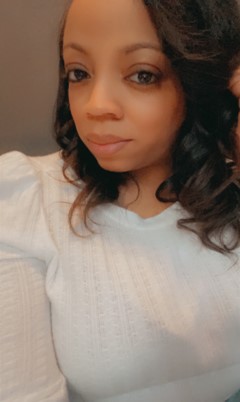 Hi there! I am Tuwanna, the owner of Scents With Sass located in Champaign, IL.
I started creating my own c
andles in 2019 which then lead to body care products.
I was not pleased with some of the hard abrasive body scrubs sold in stores so I had a bright idea to make my own!
In 2020 Scents
With Sass was created and we started making body care products as a form of self-care for the public.
Our products are designed for you to invest time into yourself with self- care and self- love.We believe when you feel good you move in complete confidence.